Financial Professionals
for All
Licensed pros are ready to answer your toughest questions. Join Now.
Get Started
Browse professionals
Select your best match
Schedule conversation
Pay just for the time that you need
Find clarity and financial confidence
Pro updates your profile with suggestions and next steps.
Services we connect you with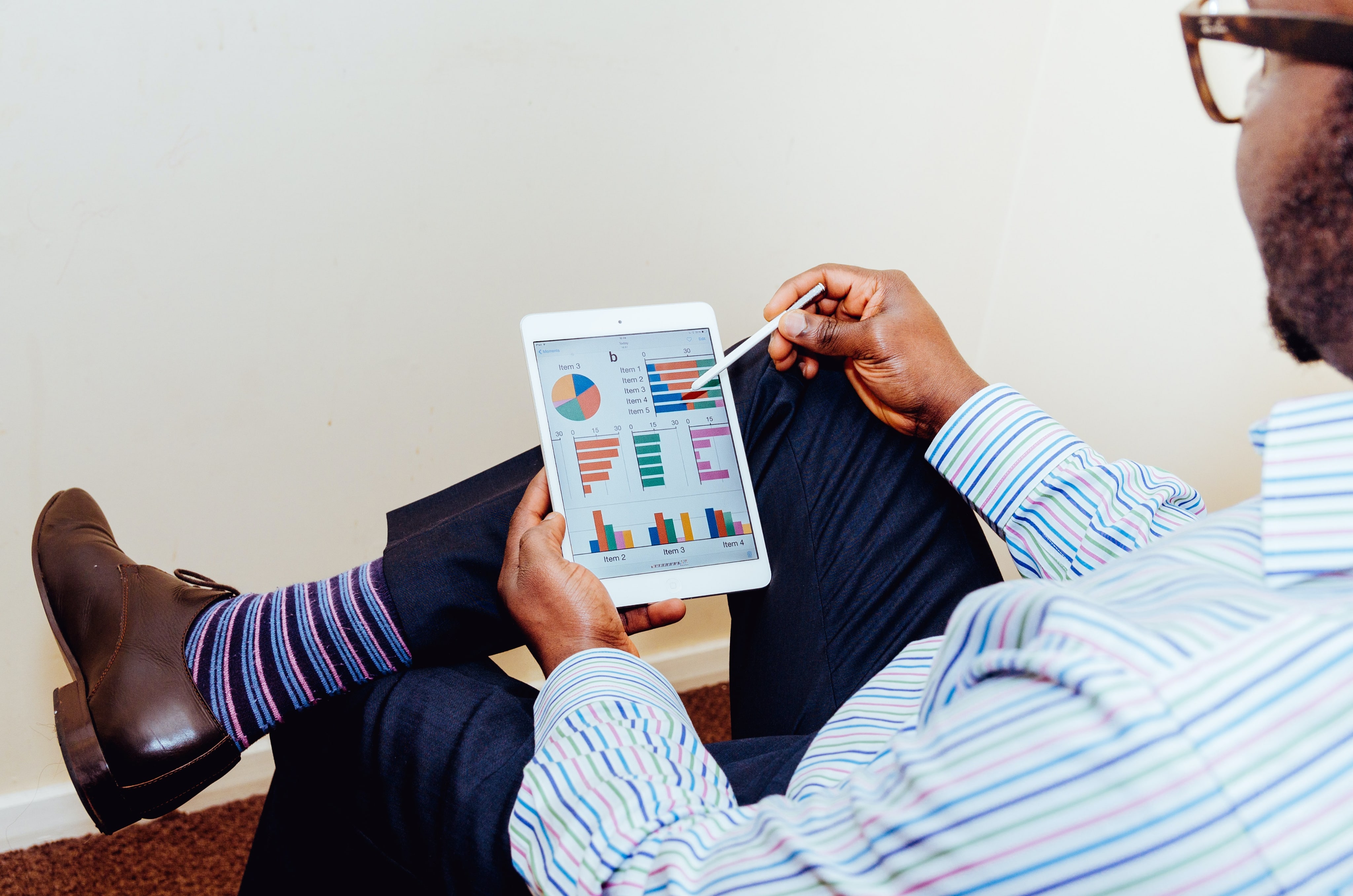 Financial advisors
Retirement planning, college planning, budgeting, debt management, homebuying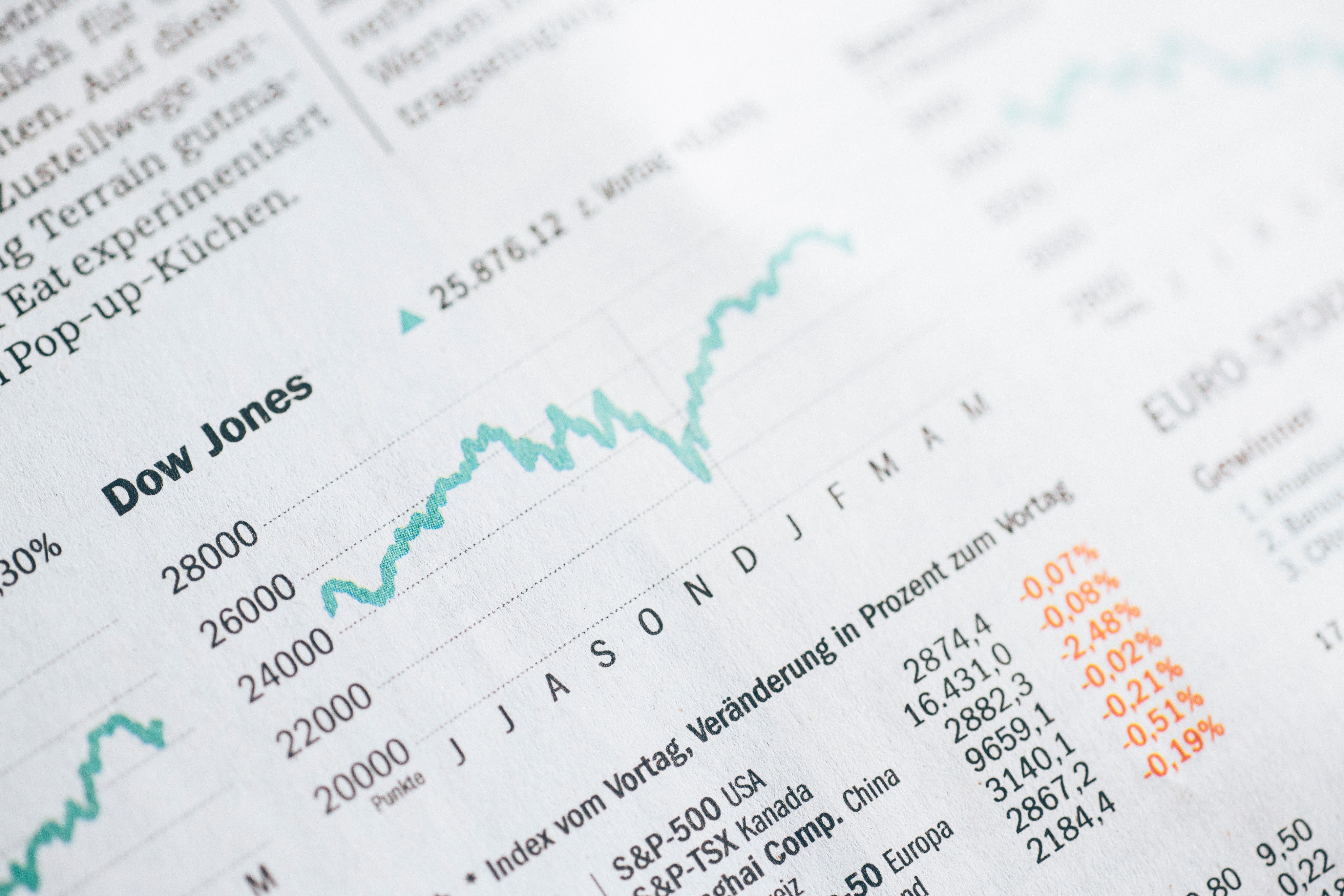 Investment advisors
Asset allocation, stock option management, intergenerational planning.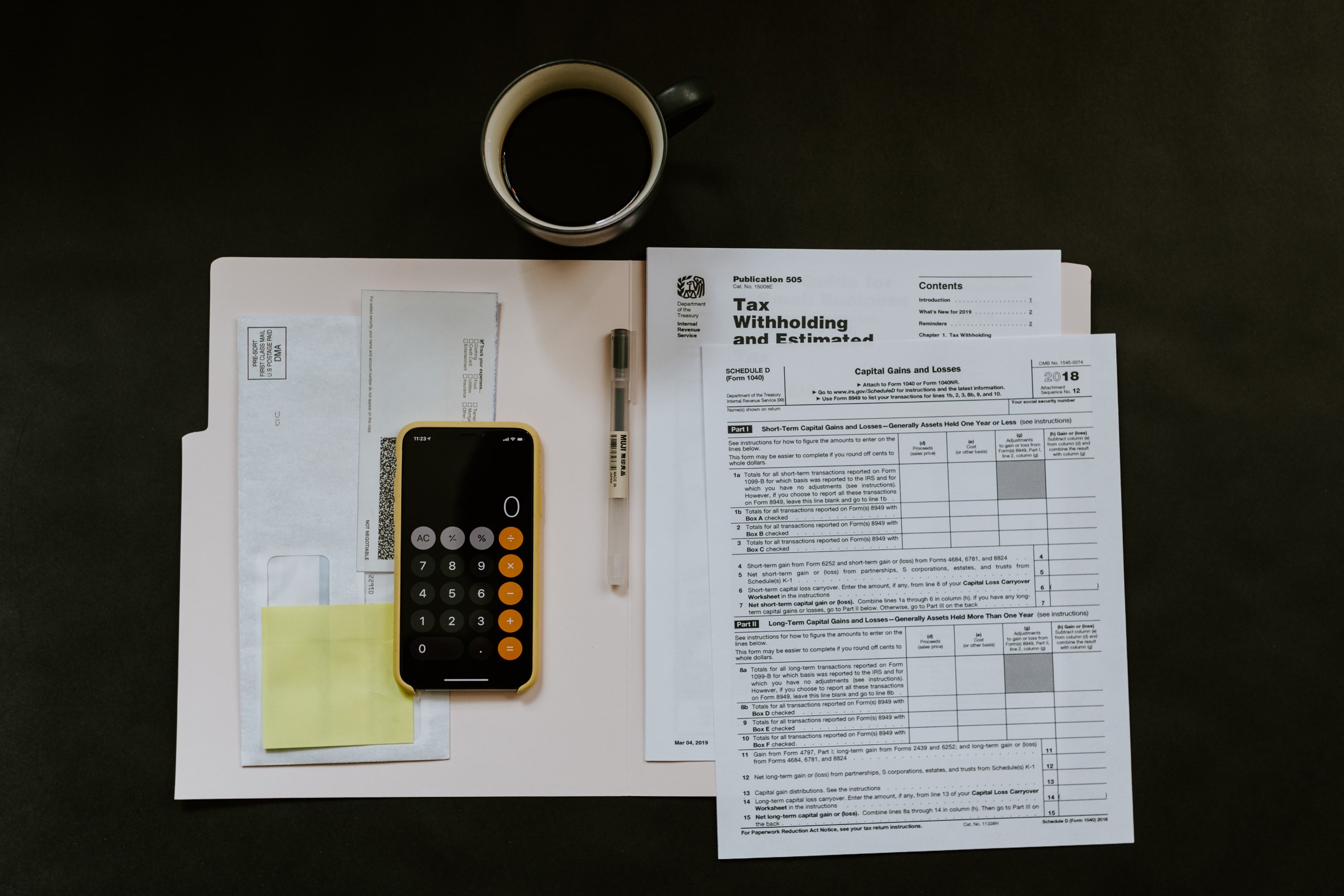 Accountants
Tax preparation and filing, tax optimization strategies, audit defense.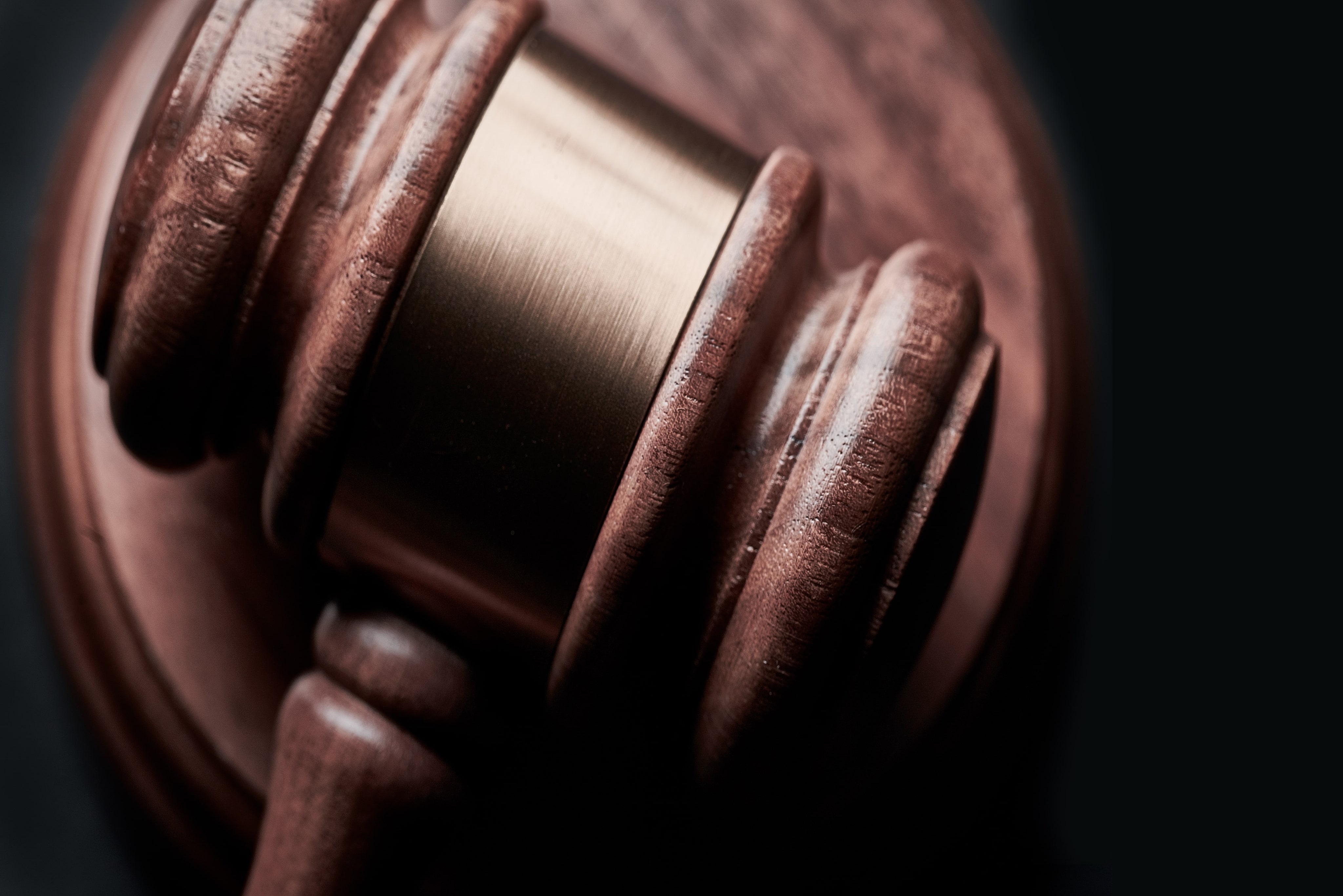 Attorneys
Estate planning, trust formation, business formation.
Career coaches
Executive coaching, career transition and acceleration.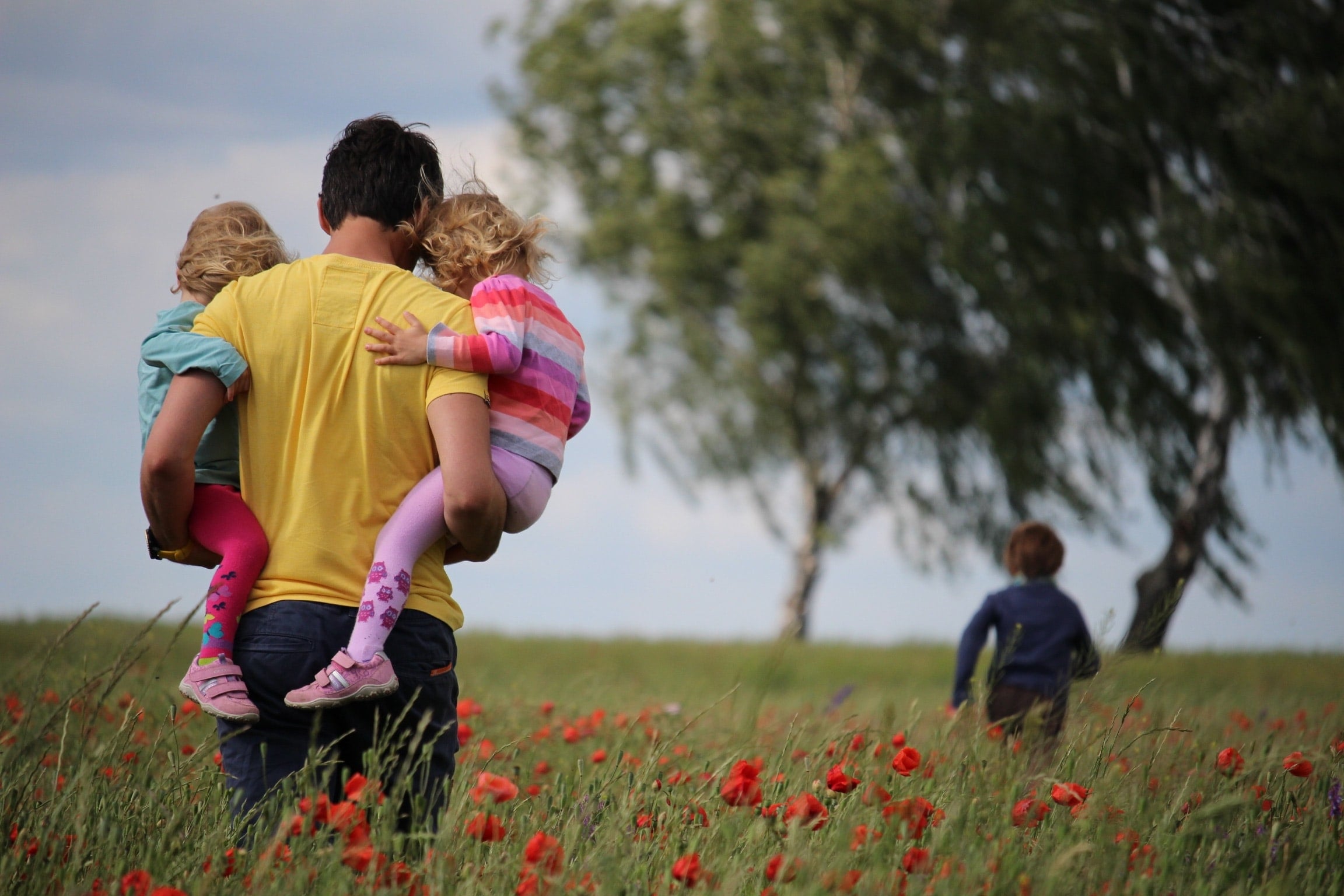 Insurance professionals
Life, home, auto, health, disability policies.