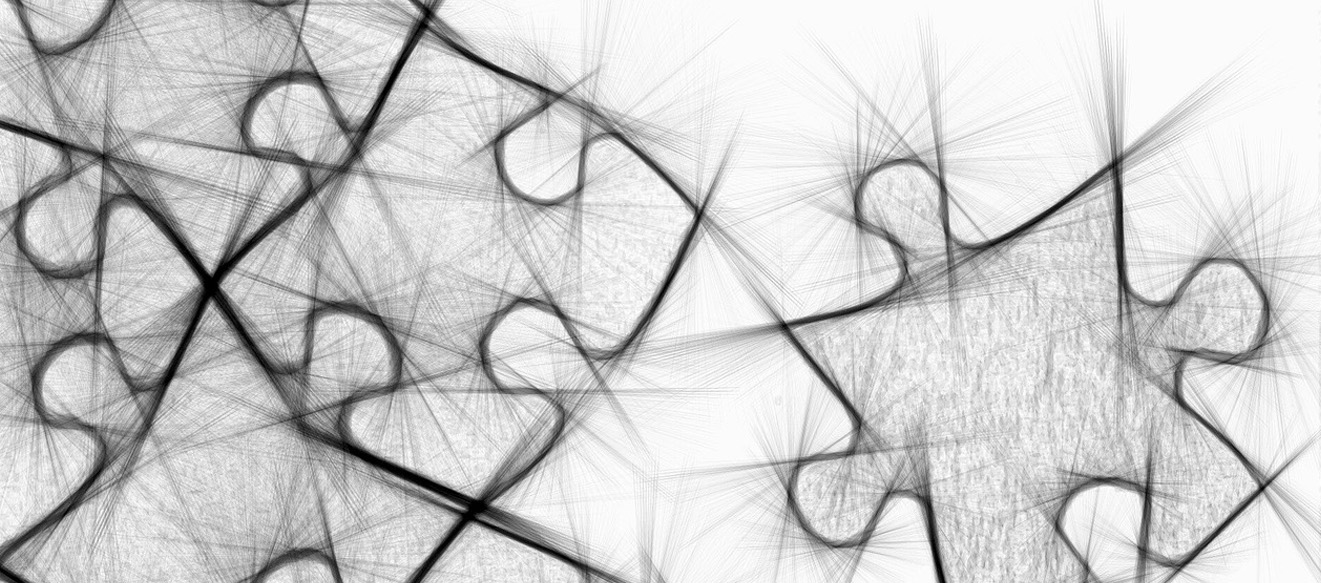 Find the right professional
Step 1
Choose from an ever-growing list of financial services offered by over 100 experienced, fee-only financial advisors.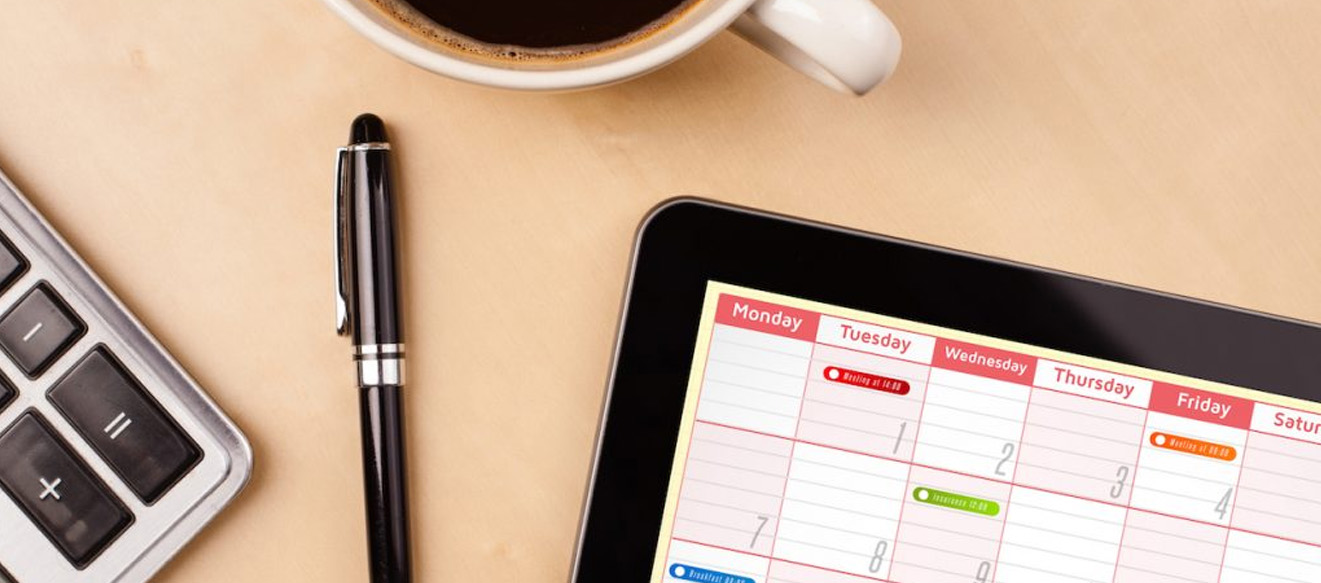 Schedule an initial meeting
Step 2
Find the perfect time in your schedule. Book a free consultation in seconds.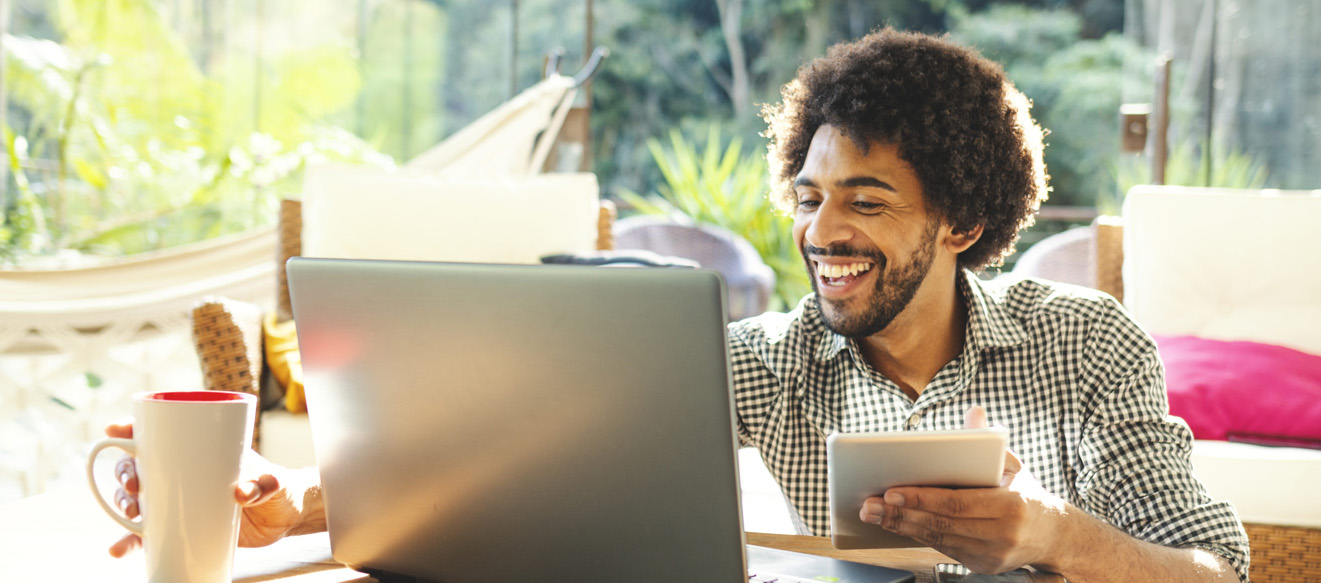 Meet online
Step 3
You will meet the professional in a private, virtual meeting room. Discuss your subject in the security of your own home or office over a secure connection.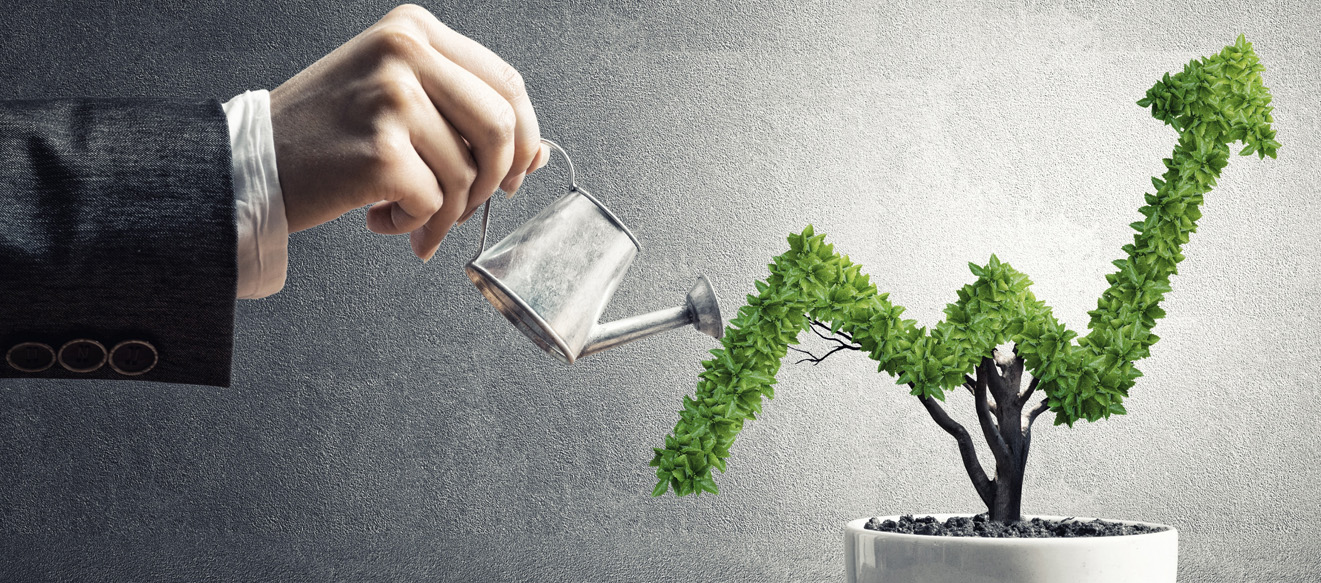 Get the answers you need
Step 4
Get advice from a fiduciary - who is not trying to sell you anything - and the guidance to make the right money moves.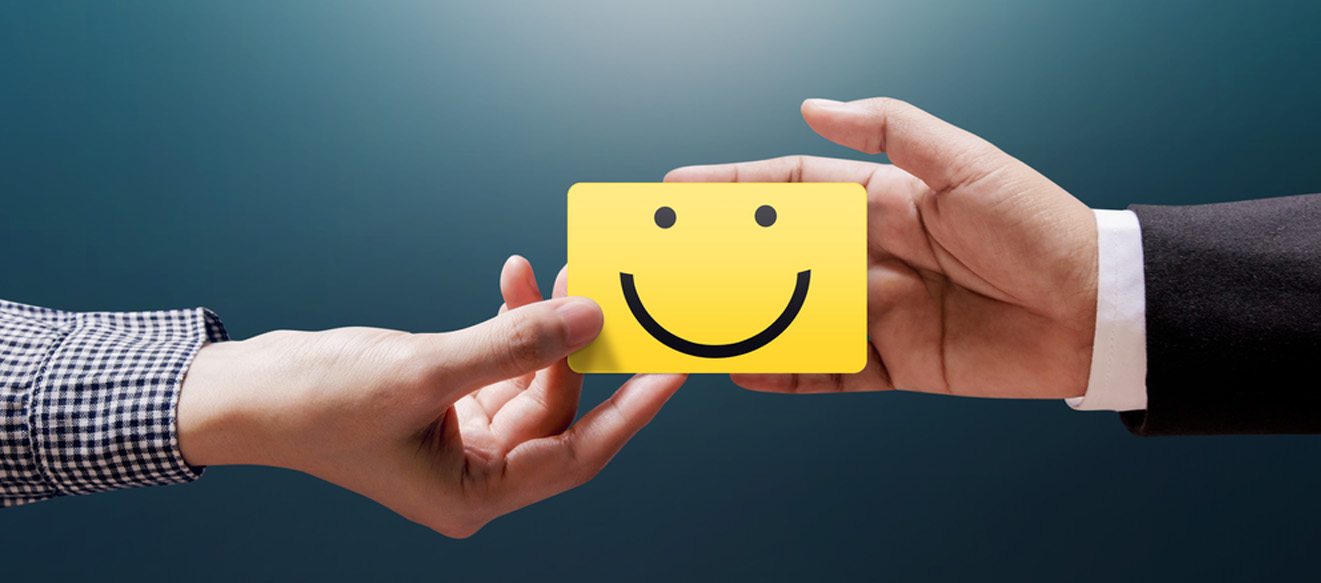 Your Happiness is Our Mission
Step 5
If you are unsatisfied with your professional for any reason, we will help get you back on the right track.