Financial Professionals For All
Certified professionals are ready to tackle your toughest money questions.

Get Started


How Finsie works
Receive fast financial advice from highly qualified pros.
Find the right professional
Choose from an ever-growing list of financial services they offer.
Schedule an initial meeting
Find the perfect time in your schedule. Book a free consultation in seconds.
Meet online
You will meet the professional in a private, virtual meeting room. Discuss your subject in the security of your own home or office over a secure connection.
Achieve financial peace-of-mind
Get high-quality guidance and make the right money moves.
Satisfaction Guaranteed
If you are unsatisfied with your professional for any reason, we will help get you back on the right track.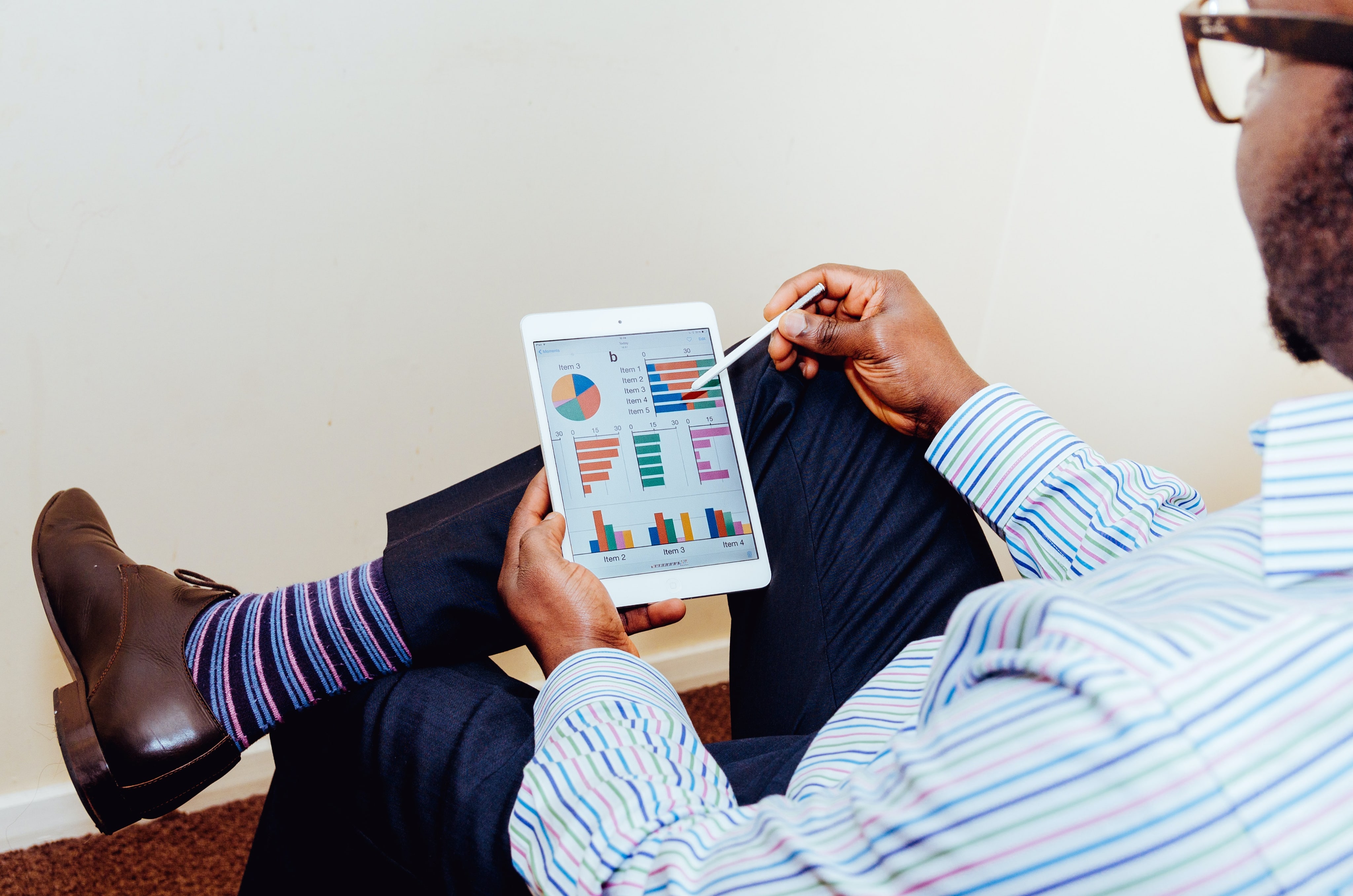 Financial advisors
Retirement planning, college planning, budgeting, debt management, homebuying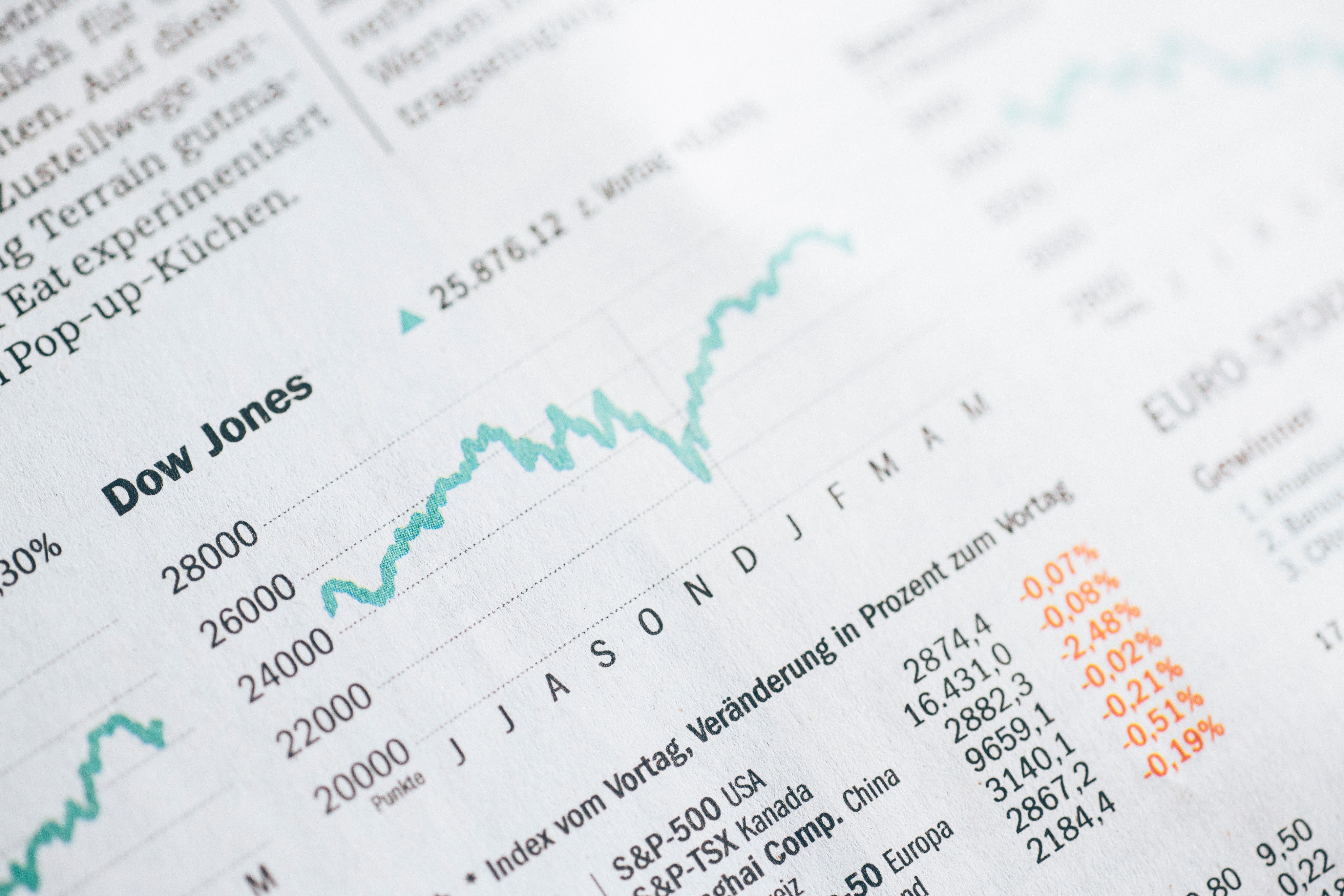 Investment advisors
Asset allocation, stock option management, intergenerational planning.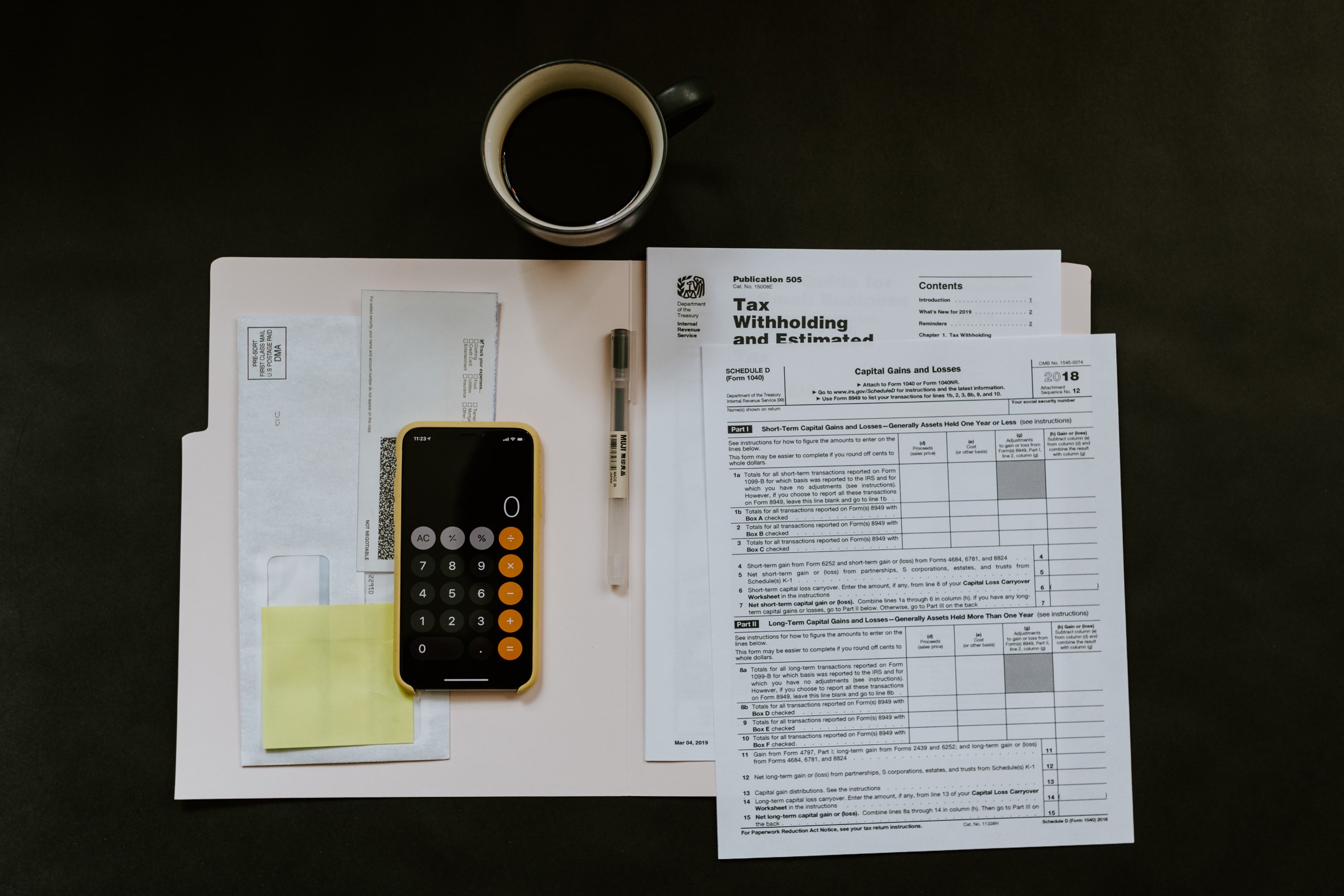 Accountants
Tax preparation and filing, tax optimization strategies, audit defense.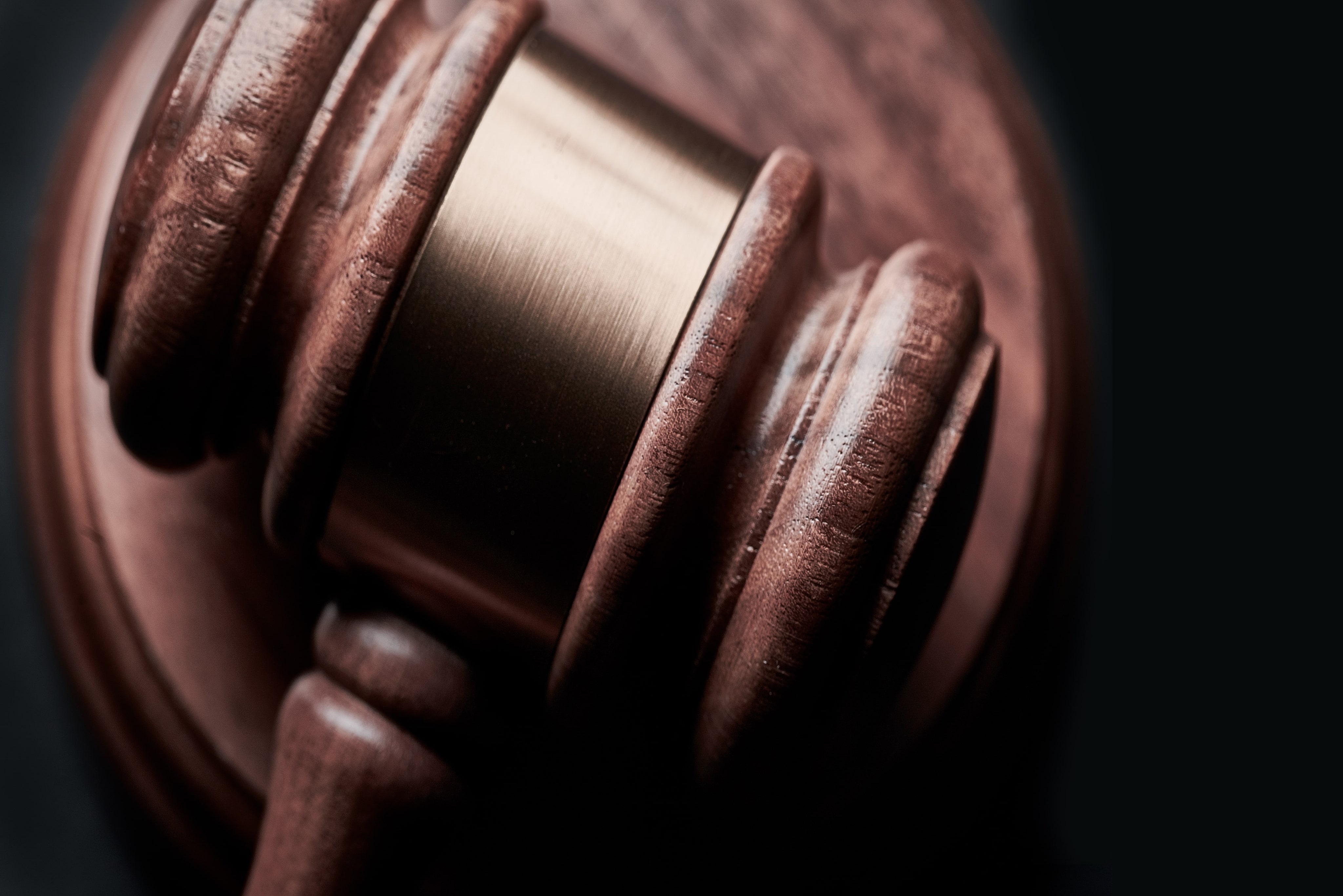 Attorneys
Estate planning, trust formation, business formation.
Career coaches
Executive coaching, career transition and acceleration.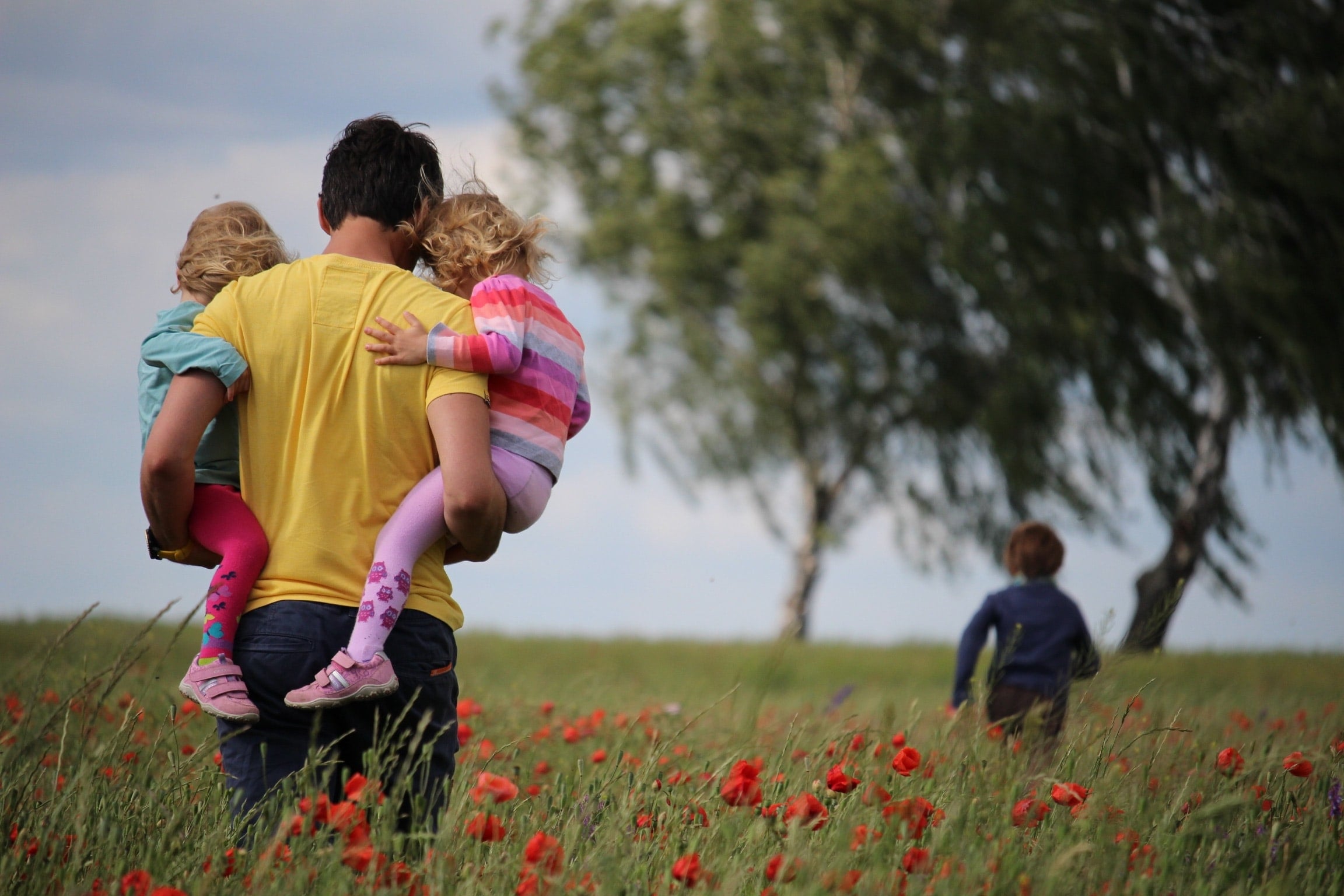 Insurance professionals
Life, home, auto, health, disability policies.
More policies