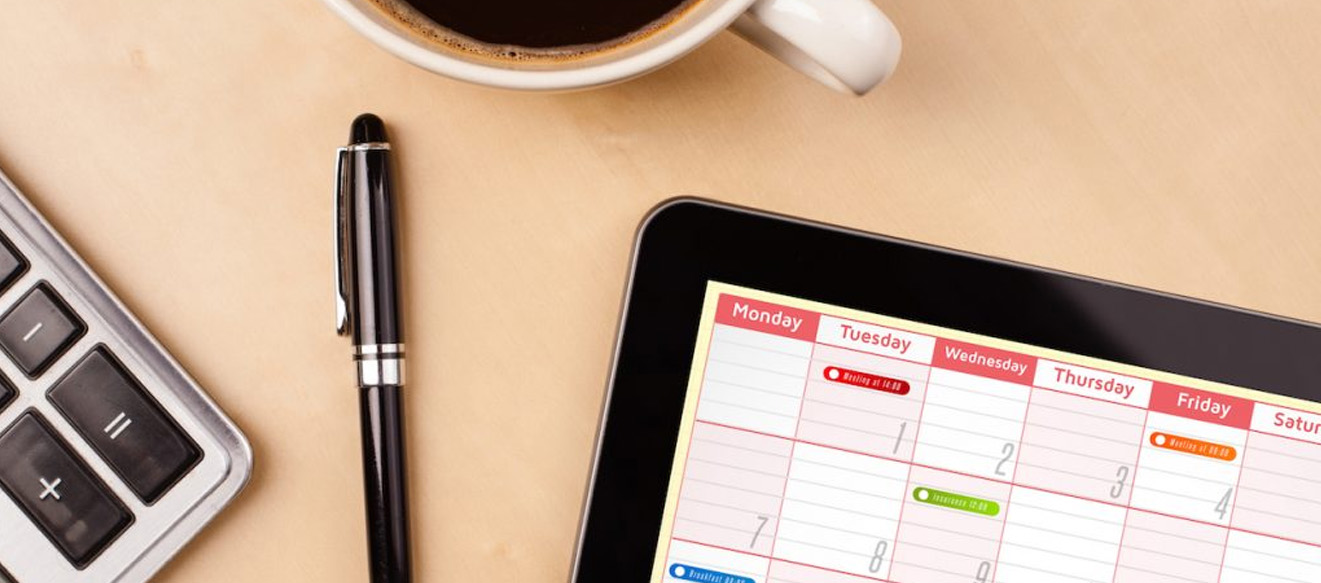 Grow Your Practice
Join one of America's fastest growing professional services marketplace.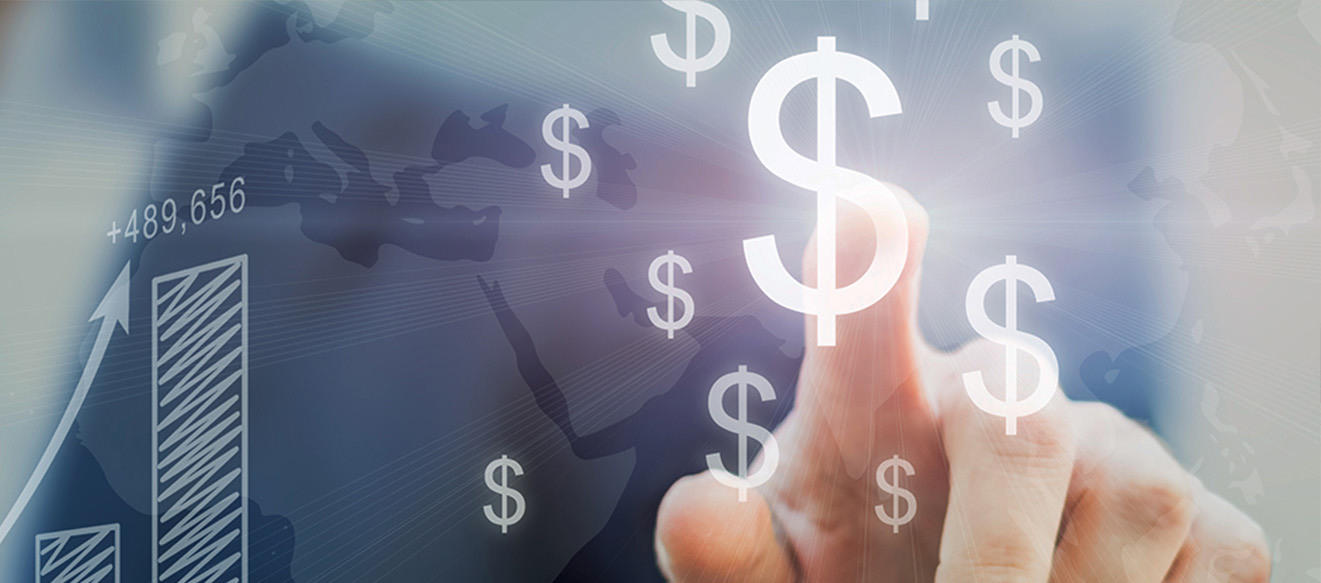 No-Risk Pricing Model
No lead costs, no upfront fees. 30% revenue share on initial 12 months of client engagement.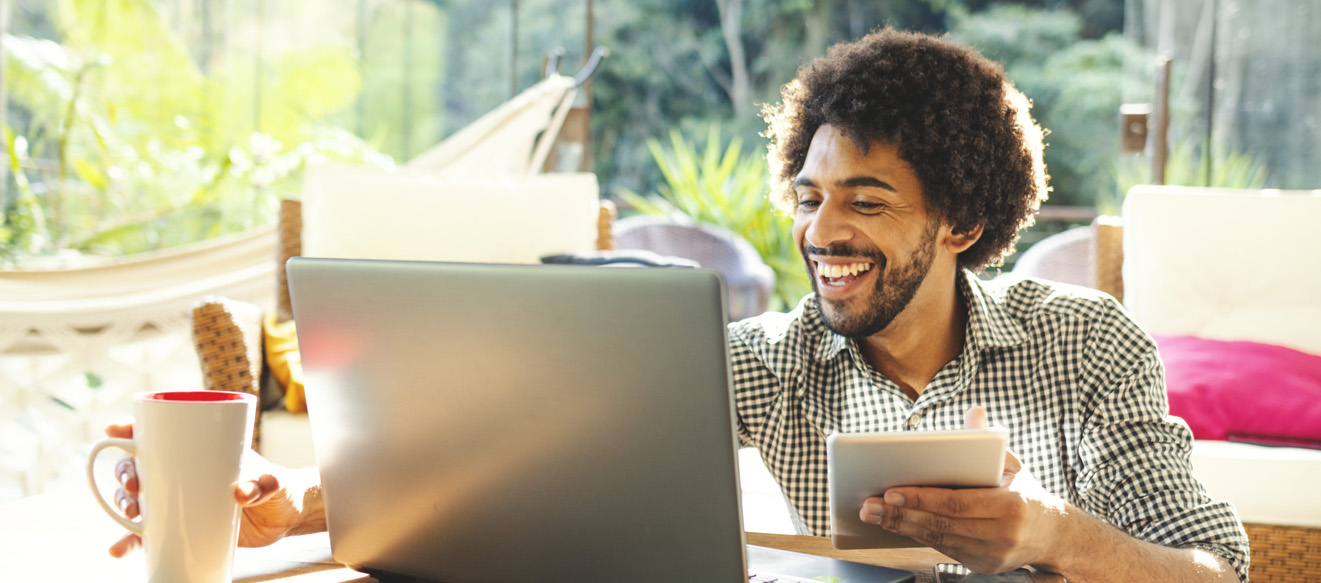 New Clients
Attracted by sophisticated digital marketing using finely targeted advertising at mass scale.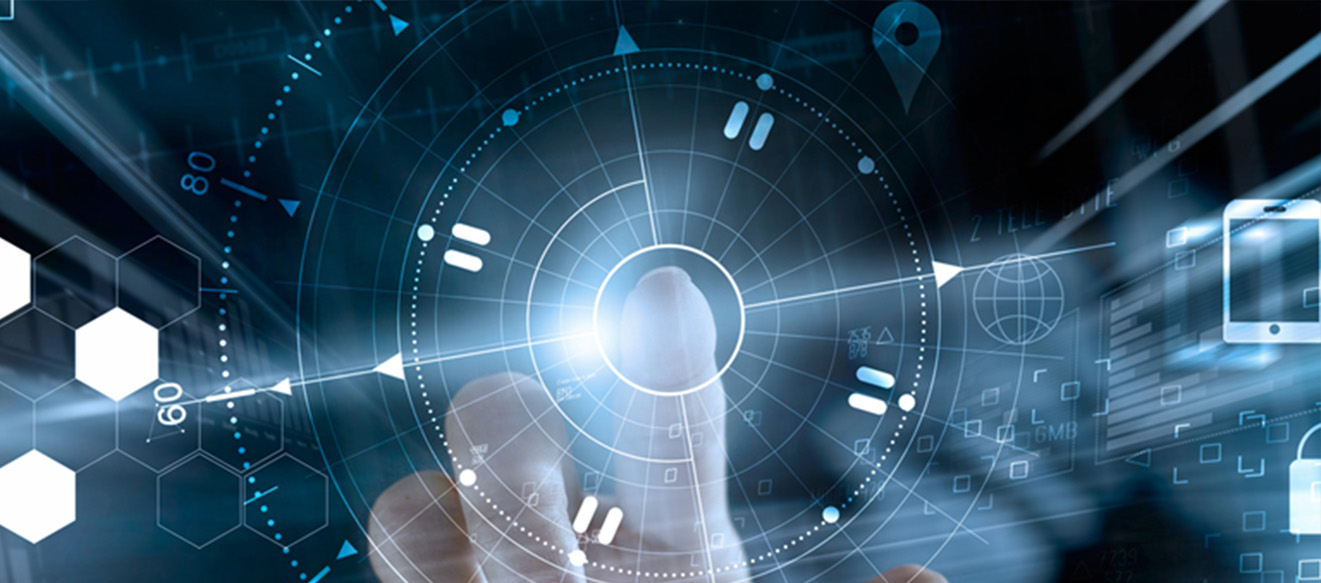 Specialization
Highlight what makes your practice unique. Become a national subject-matter expert and serve clients with your specific expertise.