We're at Your Service
Finsie is building a faster and easier way to book leading financial services professionals.
Get Started
About Finsie
Finsie's mission is to be the ultimate marketplace of financial services. Discover experienced professionals to guide you on some of life's most important decisions. Finsie pros help you choose the right strategies to fit your needs and objectives. We hope you turn to Finsie first whenever you seek personalized financial guidance.
Finsie's Values: Trust, Transparency, Prosperity
The Team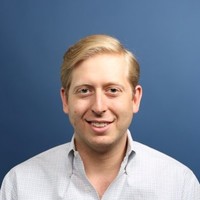 Matt Stewart
Co-founder, CEO
Founded Finsie to match our member's with their ideal financial pro, regardless of where they live or how much money they have. He also has a passion to help professionals find their unique niche and increase their efficiency. Matt developed deep consumer insight through 10 years of financial services marketing at LendingTree, NerdWallet, QuinStreet and Zecco. He earned his MBA from UCLA.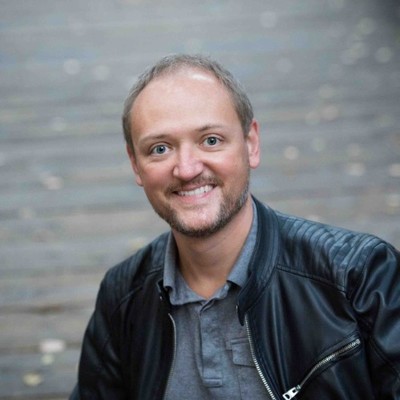 Jerzy Zielinski
Co-founder, CTO
Builds Finsie to deliver trusted, empowering financial solutions to our members and to activate the prosperity-enabling superpowers of our professionals. Jerzy developed his full-stack technical expertise at Tesla, Littler Global, a law firm, and while co-founding a video education platform. Dr. Zielinski earned his PhD from the University of Arkansas.