Back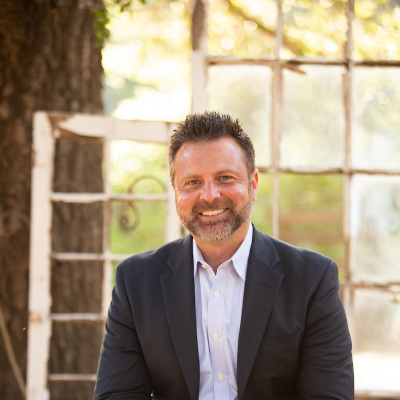 Jamie Lima
Jamie is a CERTIFIED FINANCIAL PLANNER™ and brings over 15 years of experience to the table.
Woodson Wealth Management
Education
National University
MBA
2011
Certifications
CERTIFIED FINANCIAL PLANNER™ (CFP®)
Professional Associations
Professional Accomplishments
+15 years of experience
850 households served
+$1.8B in assets administered
About Me
Jamie's career began with Morgan Stanley in 2006. He later joined Fidelity Investments in 2011, where he oversaw +$1 billion in assets of high-net worth families, young professionals and businesses. During his tenure with Fidelity, he also spent several years coaching and training fellow associates nationally with a focus on the southern California region. To that end, he has over 15 years of financial education and hands-on experience in the Financial Services industry.
Services Offered
Real Estate Investment Analysis
Flat Fee: $1,000+
If you are involved in real estate or are planning your exit strategy, we can work with you to assess your current situation, identify goals, and create a plan around them.
Employee Benefits Optimization for Individuals
Flat Fee: $1,000+
We will review your benefits as an employee or business owner and help you take maximum advantage of them. We can help analyze medical benefits, HSA vs FSA, stock options, 401(k) contributions, and investments.
Retirement Income Planning and Distribution Analysis
Flat Fee: $1,500+
Retirement strategies including: goal setting, calculating your retirement income needs and sources, and managing assets. We will determine how to reach the goal, how much to budget, and provide a Social Security analysis and pension review.
Estate Planning and Insurance
Flat Fee: $1,000+
Possibly minimize or avoid future estate taxes and wealth transfer issues by implementing appropriate estate planning strategies. Analysis includes: wills, powers of attorney, trusts, and other related documents. We can provide you with the estate planning documents.
Retirement Planning
Flat Fee: $2,500+
Complete retirement planning including: reviewing your financial goals, and suggestions for reaching them. For those in retirement, we will focus on efficient distribution strategies to maximize your lifestyle.
General Consultation
FREE
Book free introductory call. We can discuss any topic which my qualifications allow me to address.
Work History
Advisor reviews are provided voluntarily by Finsie members who are clients of the advisor. Clients are not compensated for their reviews.
No previous work history exists for this user.